Our mission is to introduce the U.S. to the timeless craftsmanship perfected in England, through a haberdashery that brings together a collection of British heritage brands one roof. At Budd & Co. we are committed to upholding the value and legacy of the brands that precede us by honoring their quality, integrity and craftsmanship in everything we purvey. In addition to offering fine British craftsmanship, we intend to responsibly engage our local community around a shared appreciation for elevated quality in commerce. We are more than a retail store, we are a destination for British authenticity and a neighborhood space where genuine connectivity is part of our values.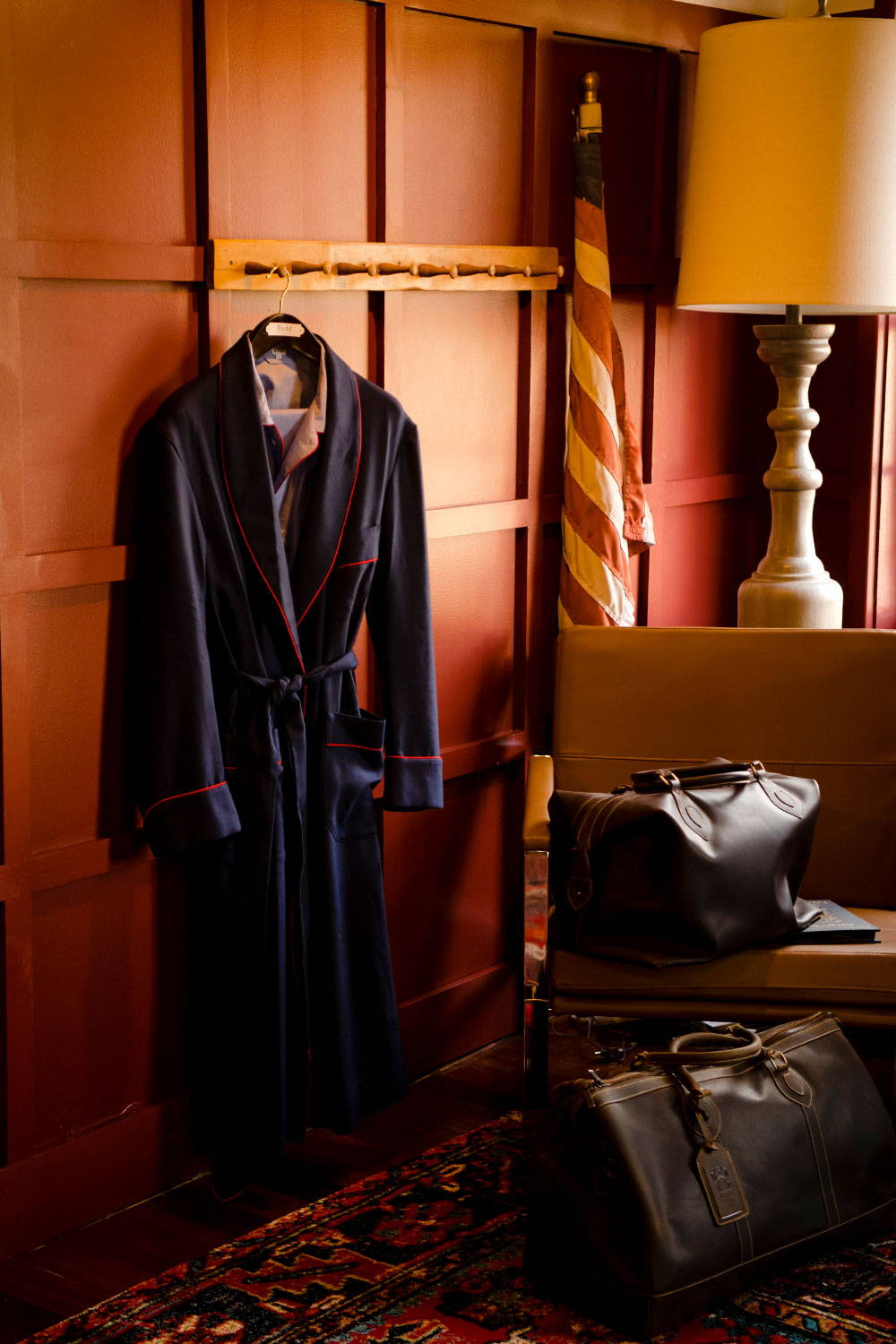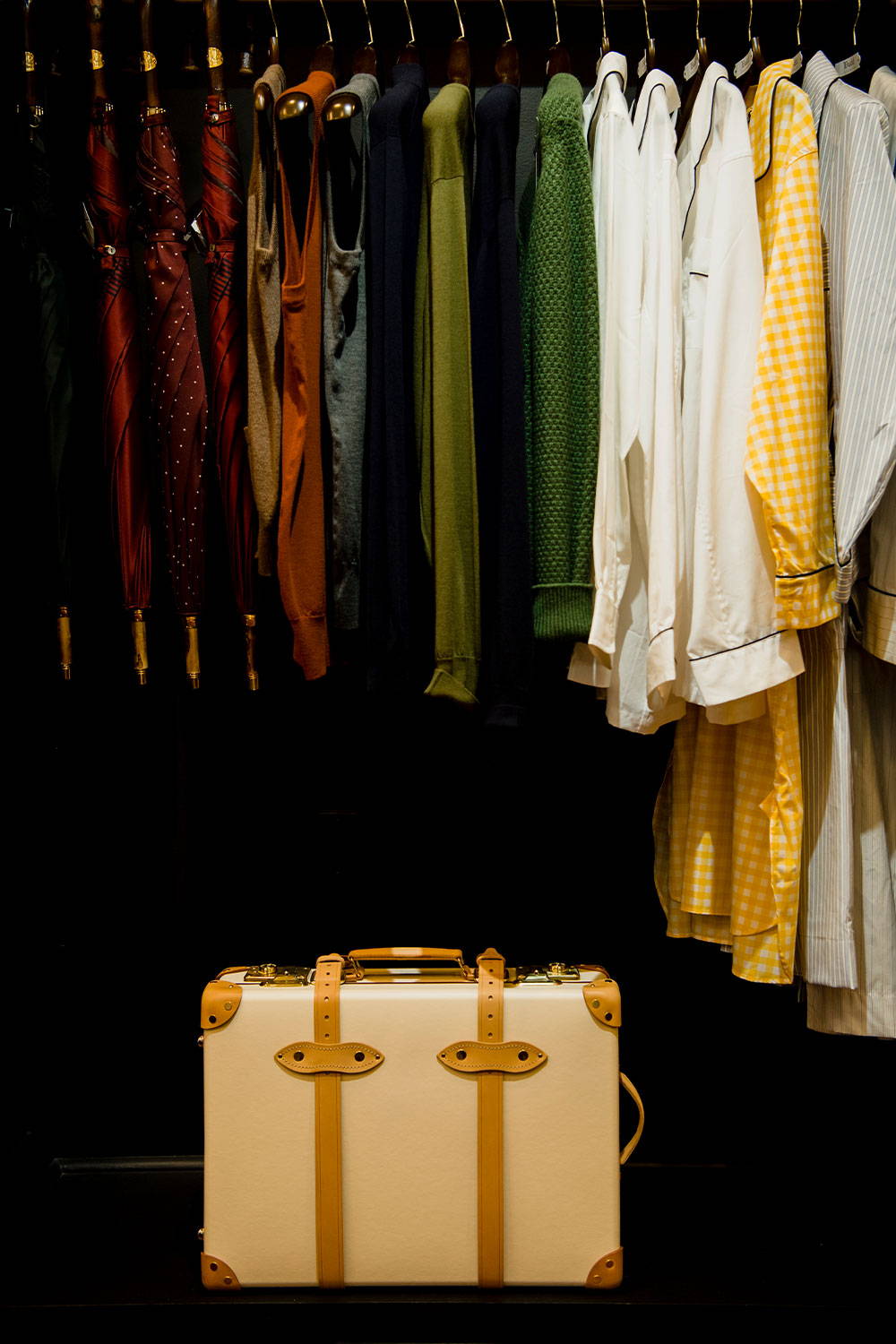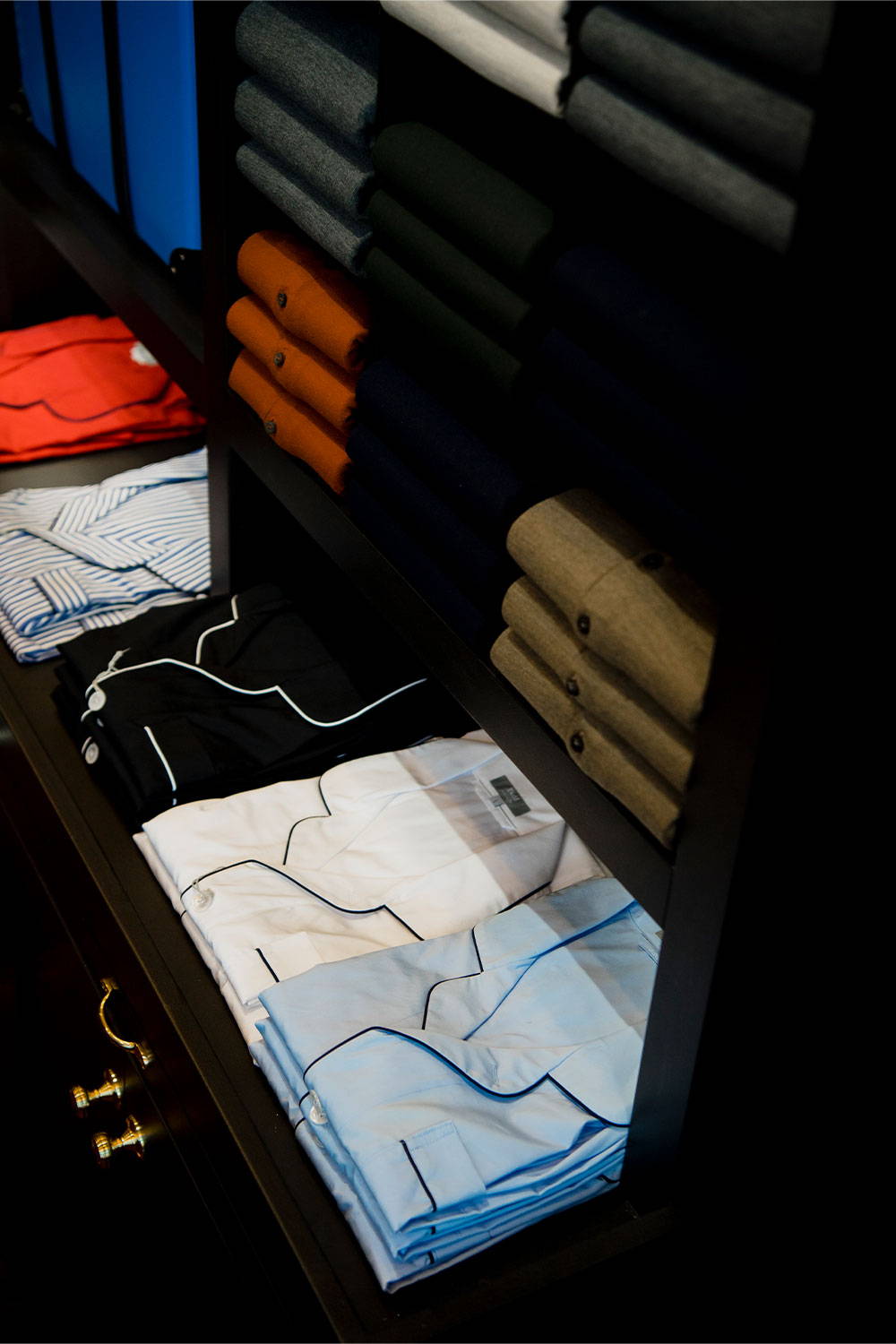 Budd & Co. occupies the Georgetown townhouse that formerly played host to Sterling &Burke. Spread across three floors, our recently refurbished premises are the perfect setting for our ready to wear and accessories' brands. We are also proud to offer our customers a personal tailoring service, custom shirting and other customisation opportunities. Our top floor is dedicated to tailoring and trunk shows from visiting tailors and craftsmen and is also available for private hire, to those interested in hosting like-minded events.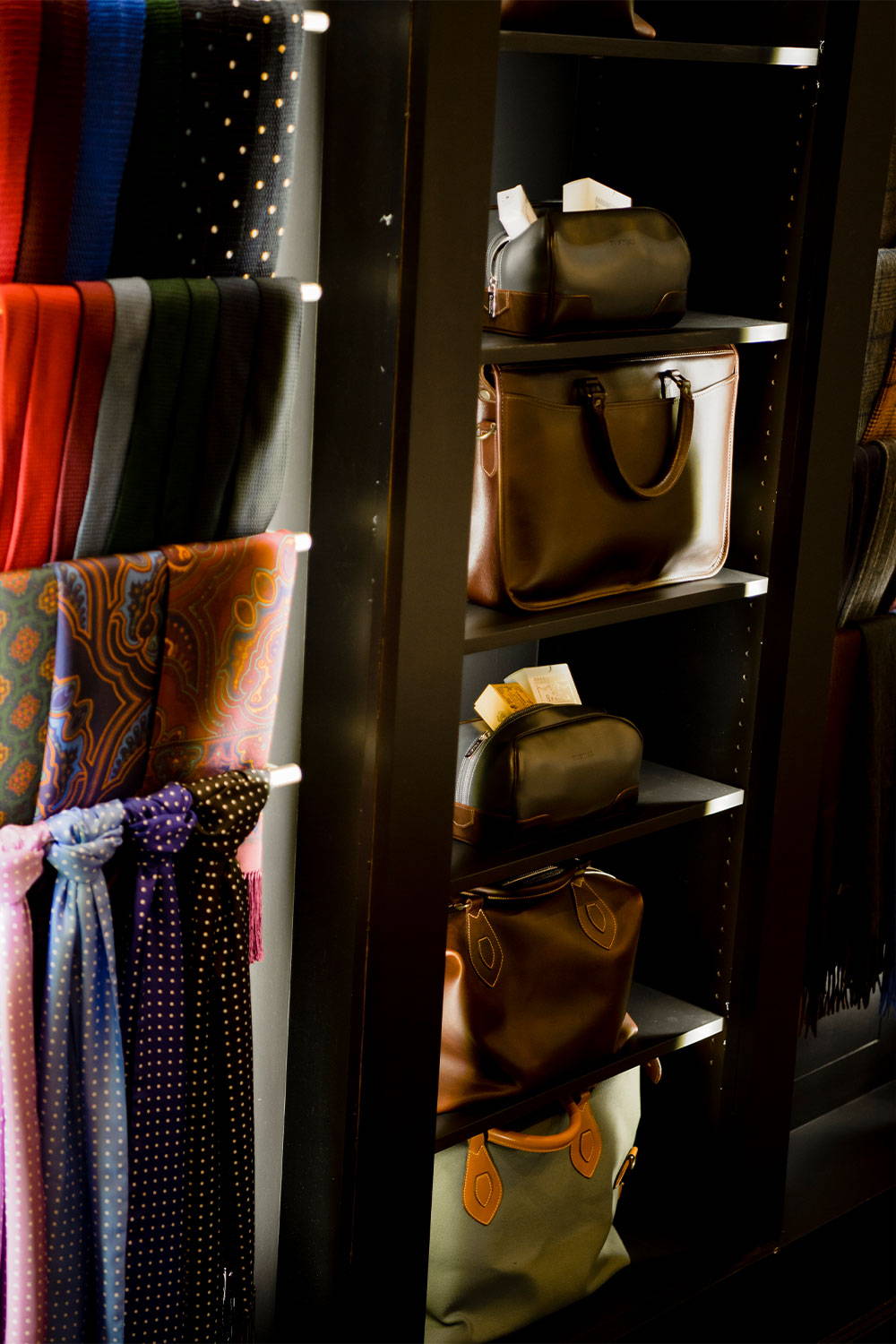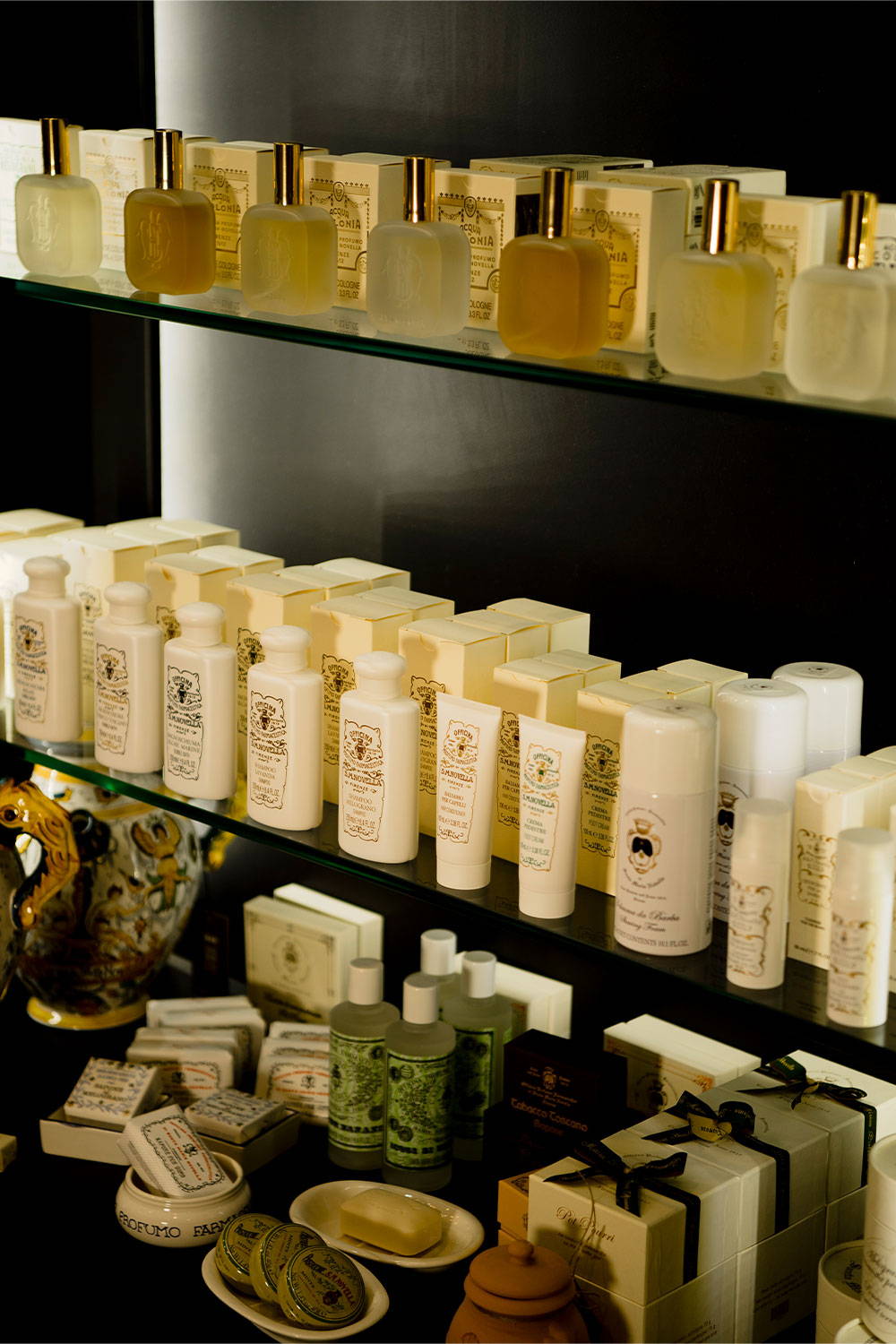 Expect a friendly welcome and some good sartorial advice! We look forward to seeing you.

2824 Pennsylvania Ave, NW,
Washington,
DC 20007,
United States

Monday - Saturday: 11am - 6pm
Sunday: Closed